Multiple levels of redundancy are built into our facility for power, 2(N +1) power redundancy, cooling, interconnection and security. These various levels of redundancy ensure that the services we offer are always up and running. With this in place, your enterprise's downtime is next to zero, preserving your peace of mind.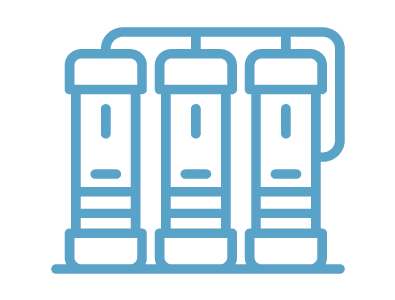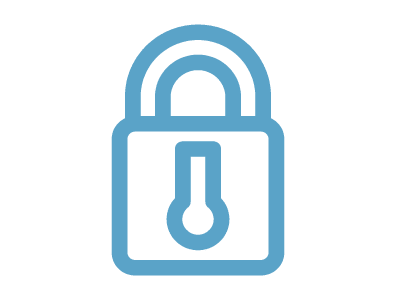 The Bomb Shelter like design of Air Link Networks' facility offers 24/7/365 manned security and 2 point Access Control. These implemented security features ensure that your data, applications and equipment are always protected. Such tiers of security gives you the assurance that your assets will remain secure even in the face of unplanned events.
All aspects of our operations are critically managed and monitored in real time which includes performance, security and compliance. With the 24/7/365 monitoring of our resources and infrastructure, the services you receive are always of a high quality and suffers from minimal disruptions.