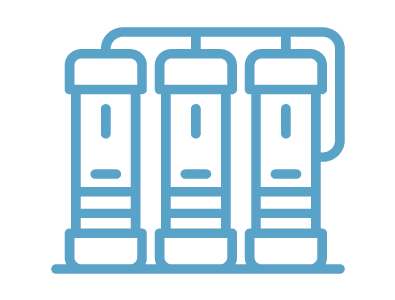 Multiple levels of redundancy for power backups (2N power redundancy), cooling, interconnection and security. The various redundancies engineered into the facility ensure that the services we offer are always running and your enterprise's downtime is next to zero, preserving your peace of mind.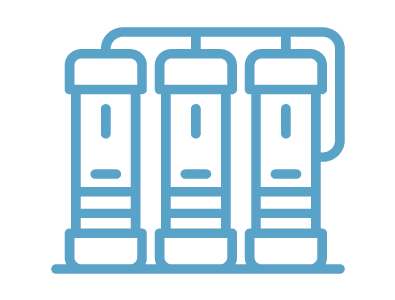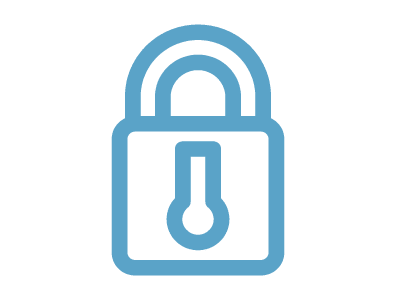 The Bomb Shelter Like design of Air Link Networks' facility offers 24/7/365 security with Man Traps and 2 point Access Control (we will be upgrading to 4 point Access Control in the near future). The security features we have implemented ensures that your data, applications and housed equipment are always secure even in the face of most natural disasters.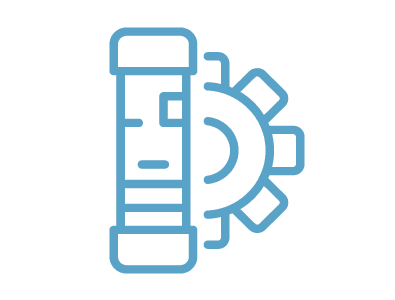 Enjoy our range of Digital Services, customized to meet your requirements and monitored and adjusted in real time as it relates to performance, security and compliance, ultimately ensuring the availability of the services you receive at all times.